Match Review: TGA Rangers FC vs Gaelic Lions FC
14-Mar-2017 21:00
Cup Quarter // Turf City 1

1

0

0

0

0

2
Referee - Robert Hunt // Assistans - Alex & Shah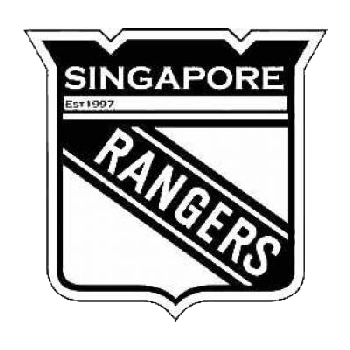 TGA Rangers FC
Report
Basically what they said...
Started off well and got in front with Danny's first goal (hopefully of many), an own goal midway through the first half got the Irish back in it. Beatts scored a scorching 25 yard free kick to make it 2-1 at half time. Nate got in front of the keeper and CB to head home Whitlads ball forward to make it 3-1. A peno for Irish made it 3-2 but Finchy sealed the semi final spot with a neat headed lob from Danny's cross. 4-2 final score. Young lad for Irish in centre mid was decent, exciting future in the cosmo for him!
STATS
Yellow Cards
Ryan McEneaney
Wilfried Lapierre
Scoring
James Beatt
Nathan Bryer
David Finch
Danny Dean
Ryan McEneaney
Conor McHugh
Assists
Nathan Bryer
Rob Whitworth
Danny Dean
Man Of the Match
(opponent)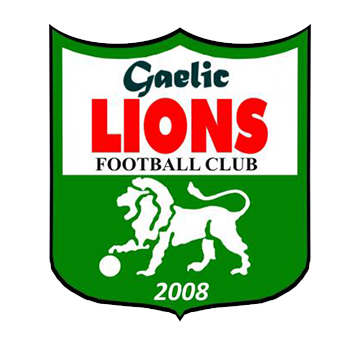 Gaelic Lions FC
Line-Up
Substitutes
Report
0 girls, 0 cup
Coming off the back of a good performance against Nippon, Lions hoped to push on and book a place in the semi finals of the cup - nope. With no 16 year old bombshells on the sidelines to cheer us on, our performance lacked the same conviction that we possessed against the Japanese. We found it difficult to pass the ball well and soon found ourselves 1-0 down before an own goal 1-1 and then Rangers scored 2 more to make it 3-2 and then got a fourth. The end.