Match Review: TGA Rangers FC vs Swiss FC
26-May-2017 21:00
League // Turf City 1

1

0

0

0

0

1
Referee - Segar // Assistans - N/A & N/A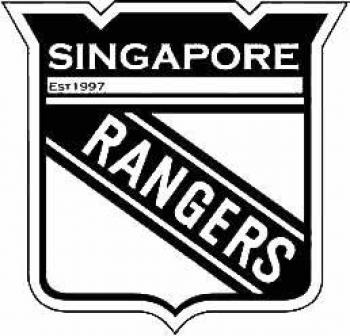 TGA Rangers FC
Substitues
Report
Last game of the league season and we approached it that way with an ever streaming list of drop outs again. Started off ok and went 1-0 up after missing many great chances then stepped off the gas, went awol in defence to let in an equaliser. We kept knocking on the door in the second half and only found the winner late on with Hirosan stepping in to do the honours. Whitlad MOM for a solid display at CB!
STATS
Yellow Cards
Hamza Ben Naceur Gharfane
Scoring
Jordan Laing
Hiromitsu Nakaue
Assists
Fraser Anderson
Fraser Anderson
Man Of the Match
(opponent)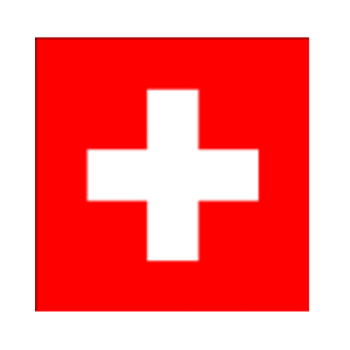 Swiss FC
Substitutes
Report
Good end to a poor season
Two depleted sides met at Turf City for the season ending game. Both teams had nothing to play for, but a pleasant game developed with both teams playing attacking football. Rangers had the better start, and it was only thanks to Joe in goal that we kept a clean sheet in the opening 20 minutes. But Rangers pressure finally paid off on 25 minutes. But the Swiss reaction was swift and brilliant: Edu got the steal about 30 metres in front of the Rangers goal, dribbled his way into the box and let fly from 16 metres into the top right hand corner. A beauty and 1:1 at the break. Both teams had chances in the second half to take the lead, but when it looked like the Swiss were able to withstand the final Rangers onslaught the goal came (at the wrong end): five minutes before the final whistle a rare lapse in the Swiss defence allowed the Rangers to claim full points. An overall disappointing season for Swiss FC comes to an end. The last game was a bit like a review of the entire season: lots of key players missing, last minute drop outs, new players called up and players between 16 and 56 years of age in the starting 11. But the attitude of the team at work on Friday was good. If we are able to get back some of our long term absentees, add some fresh legs to the squad and improve on our training attendance, I am sure we can get back into the top half of the table. Last, but not least, a big thank you to the Cosmo League committee for doing once again an outstanding job all season. And of course to the referees, who do a difficult job well. See you guys all next season.