Match Review: Hibernians FC vs Casuals FC
11-Mar-2017 17:00
League // PSA Club

0

0

0

0

0

0
Referee - Johannes Stalenburg // Assistans - N/A & N/A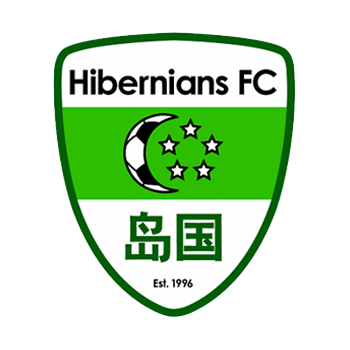 Hibernians FC
Report
Dan Who?
Hibs scored some belting goals in a comprehensive win at home to Casuals. Since Dan's been injured, things have changed. The drinks have turned up at games, other people haven't had to look after his son, nobody has had their public image soiled, there have been no kit clashes and we don't score only simple tap-ins anymore. We lost Shaz to injury early on, but Tony came on and we looked solid. The opening goal from Nick was from barely inside the opposition's half after the keeper had turned away in disgust at how cheaply Hibs had been given possession, Nick pinged one over his head into the top corner for the goal of the game. Hibs were comfortable with their lead and it remained 1-0 going into halftime. Casuals came out with purpose early in the 2nd half but a Hibs reshuffle nullified the momentum before the second goal and what a second goal it was... Buffy took us all back to the '14/15 season and before with this mazy run and calm finish showing the quality we've sorely missed for the last two seasons. Casuals got back in the game with a suspicion of handball Jake bundled the cross past Alex. Nick then played in Peter for a one on one goal to get his first of the season and to restore the two-goal lead. Peter's reward was to move to left back and he punished us by conceding a penalty. Alex saved the penalty and bravely gathered the rebound on the line with studs flying in his direction. Andy Talbot came on and scored a peach of a lob. It was a difficult angle, he was moving slightly away from goal and some think it was a cross, but he was adamant he meant it. 4-1 became 5-1 as Jamie became the first defender to score this season and showed Thorin it's not that hard. It was pretty much a tap in after some good Talbot play. This result halted a pretty dreadful run quite comprehensively. MOM for Alex for his quite amazing save. For Casuals, the lively Jake gets it.
STATS
Scoring
Nick Edwards
Mark Bufton
Peter Talbot
Andrew Talbot
Jamie Barnes
Assists
Nick Edwards
Andrew Talbot
An-Rui Chiew
Man Of the Match
(opponent)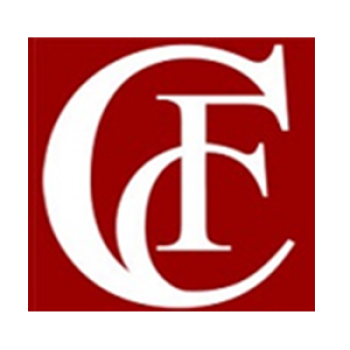 Casuals FC
Report
Again!! It happened again!!
PSA on a scorcher of day – the pitch looked immaculate, it really did! We had a good squad assembled ready to put together a performance and a win with a slight change to the system to suit the vast ocean of a pitch. Game started well enough, we were moving the ball around nicely and when Hibs had the ball we were happy to sit and let them come to us and more often than not play a long ball which we swept up quite nicely. This was until a speculative shot from miles out floated over Harry for Hibs to go 1-0 up – meh it was frustrating to concede a goal like that however we were confident of getting back in to the game. Our possession was turning in to half chances with Jake going close on a couple of occasions and Mikey was leading the line well with Pat supporting. Half time approached and whilst 1-0 down we felt that the game was on our hands still especially as Hibs looked they were starting to tire. Second half and it was more of the same really, lots of possession and perhaps a little sideways at times but we were making Hibs work and we thought at some point chances would start to flow. That was until we conceded after the Hibs striker turned a couple of defenders inside out and slotted away nicely 2-0 and it was tough. We did get back in to it via a goal from Jake and we really thought we were in it now but a sloppy pass in the middle resulted in a nice through ball for the striker to slot away nicely – that probably killed us. We had more chances and Jake missed a peno – on another day he could have 4 or 5. 3-1 became 4 and then 5 – Harry getting lobbed again and a sloppy 5th from our view. That's 2 games where we have dominated possession but conceded a trunkful and haven't taken our chances. MOM Hibs – GK made some good saves throughout MOM Casuals – Rich, kept going throughout and offered good pace going forward and defending.