Match Review: Hibernians FC vs 1TM Latini FC
18-Feb-2017 15:00
League // Turf City 2

1

0

0

0

0

0
Referee - Robert Hunt // Assistans - N/A & N/A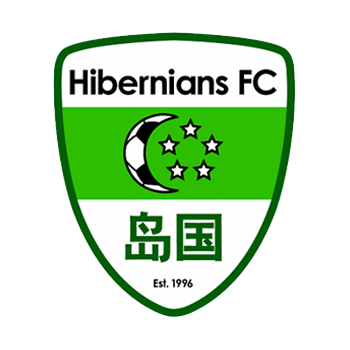 Hibernians FC
Report
Useless bunch of....
We got off to a horrible start in this one and every time we looked like getting back into it we f*cked up again. Latini opened the scoring after we failed to clear our lines and then we gifted them a quick second with a needless shove in the box. Once we finally pulled ourselves together we played some alright football. Colin scored a good header from a Thorin cross, and there were a few opportunities to get behind Latini that were mostly wasted by Dan. He also missed a one-on-one to equalise early in the second half. Boycey then took over, crumpling to the floor under barely any pressure, giving them a third goal. I can't remember the fourth but I'm sure it came from some equally pathetic work, probably from Boycey, the useless twat. At least Latini finally got in on the act, scoring us a nice own goal. The one positive was Buffy making finally making his return, which was nice because most of the squad only know him as the guy who collects the subs. He looked ok, and shouted at people a lot, mostly for not getting on the end of his visionary passes or failing to pick out a first time wonder ball to match the quality of his runs. Bodes well for the quarter final if his groin, knee and ankle all hold up for a week. MoM for us was Thorin. For them it was a toss-up between Boycey and Dan.
STATS
Scoring
Jonathan Talbot
Jamie Townsend
Mark Raven
Dominic Mooney
Man Of the Match
(opponent)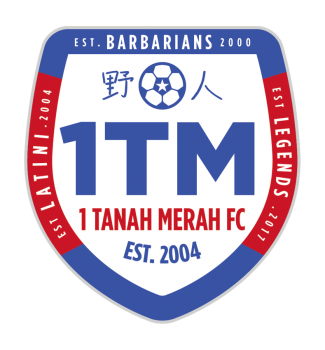 1TM Latini FC
Report
Latini racked up their 3rd win in 4 on Saturday against Hibs JT apparently opened the scoring early on with an effort from the edge of the box. Conveniently I was 5 mins late. Pet Shop made it 2 shortly after, with a spot kick… how else? Hibs pulled one back before HT with a header after some decent work down the right. HT 2-1. Latini came out stronger 2nd half after soaking up Hibs pressure initially. Lego made it 3-1 by bundling the ball in with his gut after some decent work by Pete new chap. The Money Mooney all but sealed the win with his customary goal. [I actually missed this as I was eating a pulled pork sandwich, but I caught his customary crap celebration.] With the final whistle upon us Zoo decider to cut the deficit to 2 by scoring a peach of an own goal. FT 4-2. MOM Latini – Jake 'McFly' Gobblieb – Left Back MOM Hibs – Thorin Duffin – Right Winger Left Back / Right Winger – both MOMs! Figure that out!??