Match Review: Casuals FC vs Gaelic Lions FC
10-Feb-2017 20:15
League // UWC Dover

1

0

0

0

0

3
Referee - Ruslee // Assistans - N/A & N/A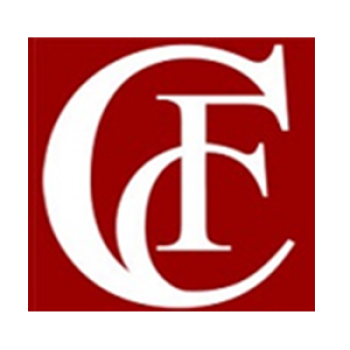 Casuals FC
Report
It didn't go to plan..
Like most weeks with the Cosmo League players travelling and etc will always makes it tough to keep the same 11 starting, but with great depth in our squad we still felt we had the team to get the result and take it to the Lions. Game started well, Causals were moving the ball around well and looked up for the challenge, a few half chances by both teams - but then Casuals found themselves down 2-0 from two - well lets just call them lapses in concentration. At 2-0 down it was looking tough to fight back, but Casuals did, the tempo improved, the second balls were getting won, the challenges were flying in, but a 3rd goal on the stroke of half time was a fatal blow. Coming out in the second half know we had score a few goals to get back into the game vs a well positioned and functioning backline from Lions was going to very tough. Causals got back to basics, tightening up at the back and getting more time on the ball to move it around. A few half decent chances falling our way, but it was not to be. Lions scoring a 4th late on the game to seal it up. Casuals will regroup - knowing we are better then that and will look for a big response vs the French this week. Good game Lions, always a good physical game. MOM Casuals - Fraze MOM Lions - Centre half - your captain
STATS
Yellow Cards
Stephen Moran
Sam Balls
Brian O'Reilly
Scoring
Brian O'Reilly
Brett Bowman
Liam McGinley
Conor McHugh
Man Of the Match
(opponent)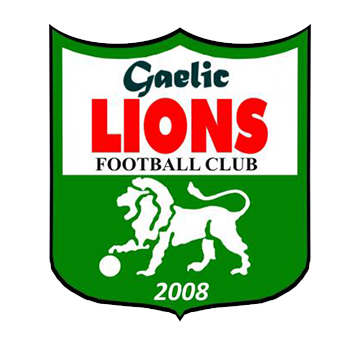 Gaelic Lions FC
Substitutes
Report
Where's Willy?
Casuals' home ground is at UWC Dover. We knew this was going to cause some problems for one player in particular because of the other UWC campus out in Tampines. Right on key at the meeting time the message came through that read "Oh s*#t big mistake - I'm not in the right UWC - I'm in Tampines instead of Dover". To be fair to Willy he did manage to make it in time for kick off. Even our most reliable of players, Anders was struggling to make it after his car broke down on route. It wasn't a great start and the odds were starting to go against us even before kick off. Another factor going against us was the absence of our manager. Rumours have it that he will be away for a while taking his coaching badges. Sometimes you just have to sit back and applaud some peoples' commitment to the cause! I was more told rather than asked to step in as I was suspended due to receiving 2 yellow cards in the space of 10 seconds in our 3 -1 loss against Hibs the previous week. So I accepted and arrived with the mandatory cans of beer to get me through the match in honour of Ciaran. This was one of our best squads we've had available so far this season which made picking the starting line up a bit of a headache. There was sense of new found confidence and belief amongst the usually confused Lions players after the team talk. One player who wants to be kept anonymous even said "At last, some clarity. I finally know my purpose in the team!" We started very well and got an early goal from Conor after he broke away down the left and smashed it in at the near post from just inside the box. Ballsy was putting in a good shift and making himself a nuisance after firstly getting booked but then winning a free kick on the edge of the box. McGinley stepped up and dispatched it into the roof of the net with a quality strike. As the first half wore on we were playing some good football and mixing up the play. Brett was showing some good touches and winning possession back high up the pitch in good areas which was bringing our other attacking players into play and we were causing Casuals a lot of problems. O'Reilly made it 3-0 before half time with a smart finish inside the box and the Lions were looking set for a good win against a usually tough Casuals outfit. There wasn't much to say at half time to be honest apart from to keep doing the same things. The lads went out and continued to play well and Brett was rewarded with a goal after all his good work. It was good to see Petesy back after a few games out and he was lively after coming on for O'Reilly mid-way through the second half. Overall a top notch performance. It just goes to show what we are capable of with a full strength squad. Although I felt we were the better team on the night, it was a well fought contest and played in good spirit as usual. MOM for Casuals goes to the young lad #11 on the right wing who looked dangerous at times. MOM for the Lions goes to Brett after probably one of his best performances of the season. Thanks to the Casuals for the good game, see you next season!