Match Review: German All Stars vs Swiss FC
20-May-2017 15:00
League // Turf City 1

1

0

0

0

0

0
Referee - Segar // Assistans - N/A & N/A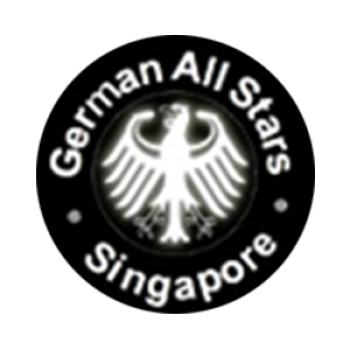 German All Stars
Report
A reconciliatory finish
Last match of the season with an important match against the Swiss. After a tight match against the Swiss over almost 120 minutes in the cup, GAS wanted a clearer win this time round. Thanks for Steffen Schacher for being a relief goalkeeper with a solid performance. From the first minute GAS was in the game and clearly taking control. First chance for D after 5 minutes but it went a little slow and hence the opportunity to shoot was gone. In the 10th minute Viktor scored the 1:0 for GAS with an indirect free kick from inside the box after a backpass from the Swiss. After 15 minutes there was a great cross from Quirin to D and the Swiss defense extended it dangerously but it wasn't enough to score. A couple of similar good crosses but nothing went in goal. Fantastic distance shot from Viktor from the left side but unfortunately a couple centimeters above. Ball possession was largely for GAS and no notable chances for Swiss. This was also due to a very good defense work. 20 minutes played and it was 2:0 for GAS. Great dribble from Quirin and superior pass to Micha on the left side who was completely alone and he ran for another 15 meters and converted exactly beside the right post. One good distance shot from Swiss but no problem for Schacher. 42 minutes played and the 3:0 from D after a great run a few meters after the centre line. Halftime D and Antoine off, Oscar and Ogu on. Right after the halftime there were two really good chances for GAS with first Oscar running alone on goal and thereafter Micha and Ogu as well. Finally GAS Alex scored the 4:0 after Ogu passed him the ball in the box. Marius came on for Cyrille and the came continued to have plenty of chances for GAS. Alex had a few good dribbles and eventually passed a good ball into the box to Marius but it was blocked by the Swiss goalkeeper. Swiss started to have some attacks, but nothing really dangerous.They converted the 4:1 after a long pass over the left side. The game slowed down thereafter and the result remained. Great team performance from GAS - everyone really gave 100%, keep it up! A good end to season with few ups and downs but overall a great season for GAS.
STATS
Scoring
Victor Walz
Michael Klemm
Alex Zuegel
Diyas Mailepessov
Hamza Ben Naceur Gharfane
Man Of the Match
(opponent)
Hamza Ben Naceur Gharfane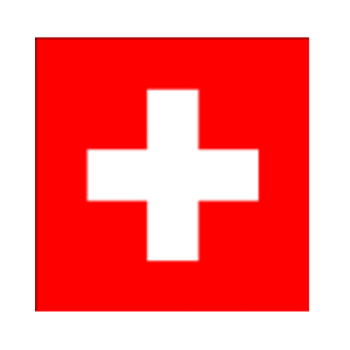 Swiss FC
Substitutes
Report
Poor
Sheer disappointment is an understatement. Not much to write from our side actually. It was a couple of gifts i.e individual errors that really did the damage. Poor is more the word to use - poor attitude towards trying to play according to the coaches instructions, very poor in terms of communication on the pitch with each other (Swiss FC game is somethings as quiet as a funeral, bar 2 people), poor attitude overall in terms of desire to win the game. Too much dribbling/ individual which often led to lost possession and a quick counterattack. The list can go on..... Having 4-5 committed players is simply not enough. Committed also means those who care. Good to start with Roman back, but had to exit the game after 10 mins due to the same injury. The season has already ended and i am guessing the last game against Rangers is purely cosmetic. At the moment with 8 players available - i wonder if we will even field a team. Its a sad end to the season for a team rich with History and tradition. One of the pioneers of the Cosmoleague, with the leagues oldest serving player, and a handful of league championships, even the most of senior/ committed players are wondering what will be of this "team"